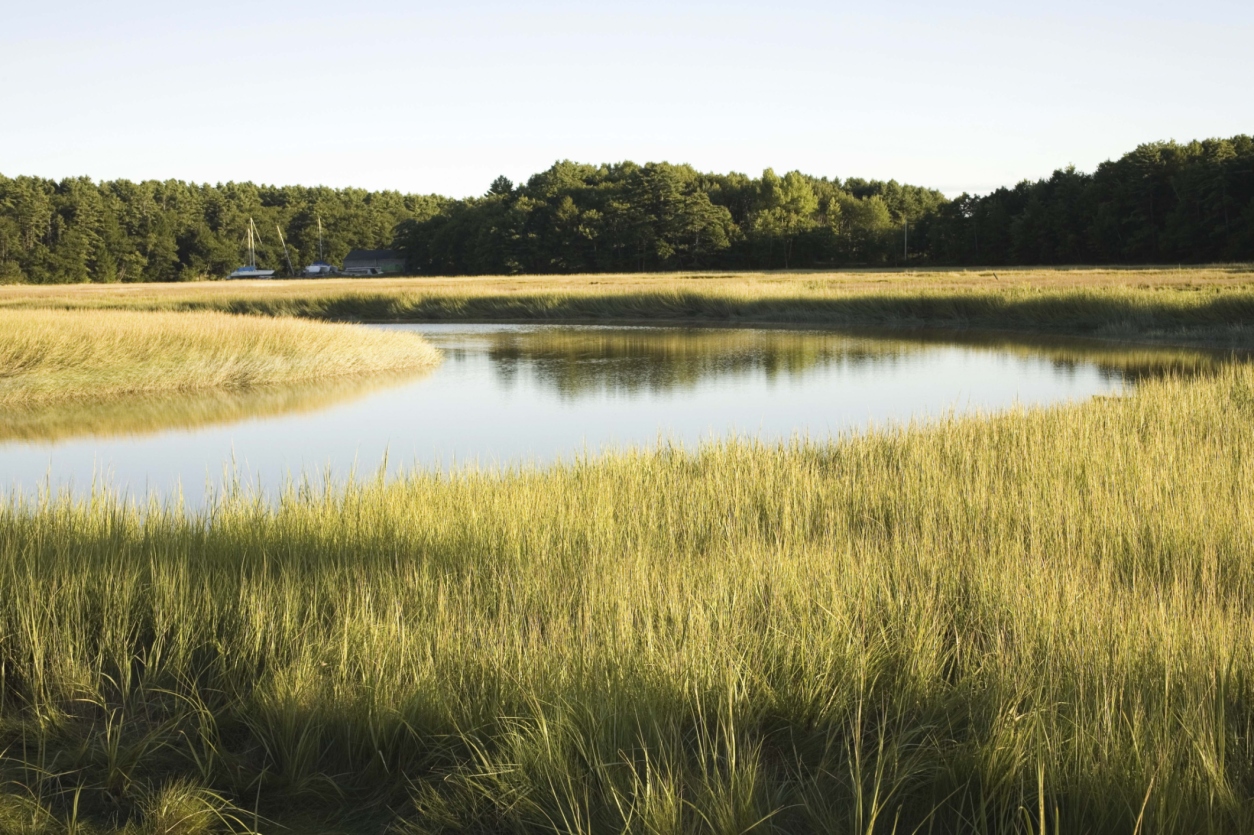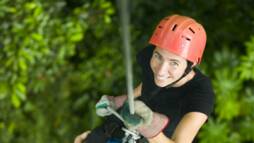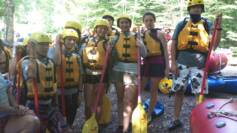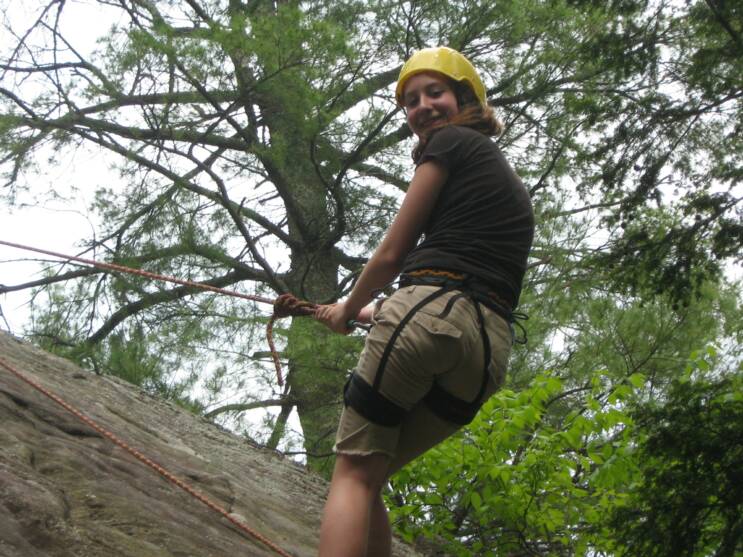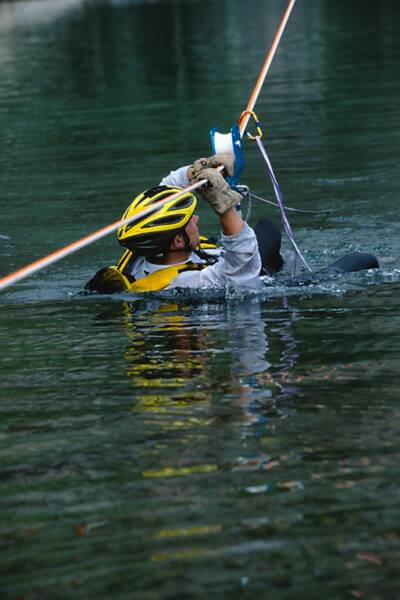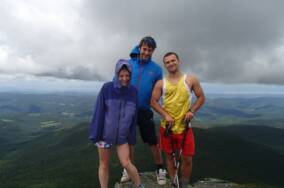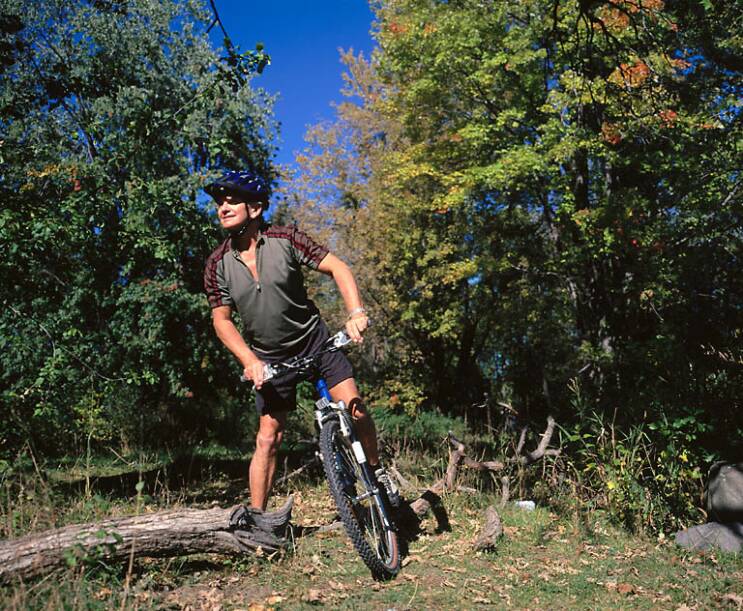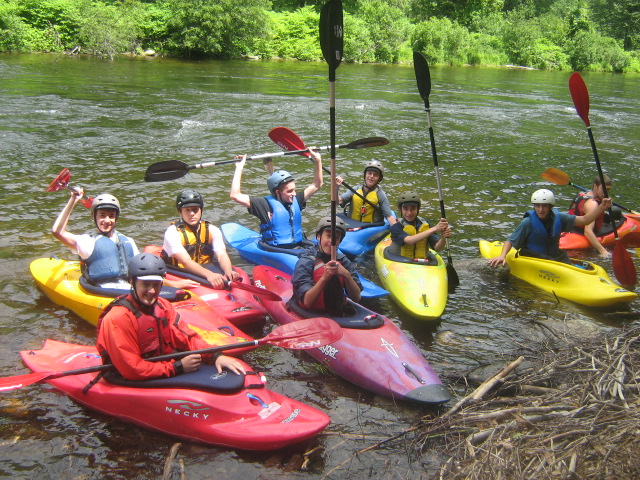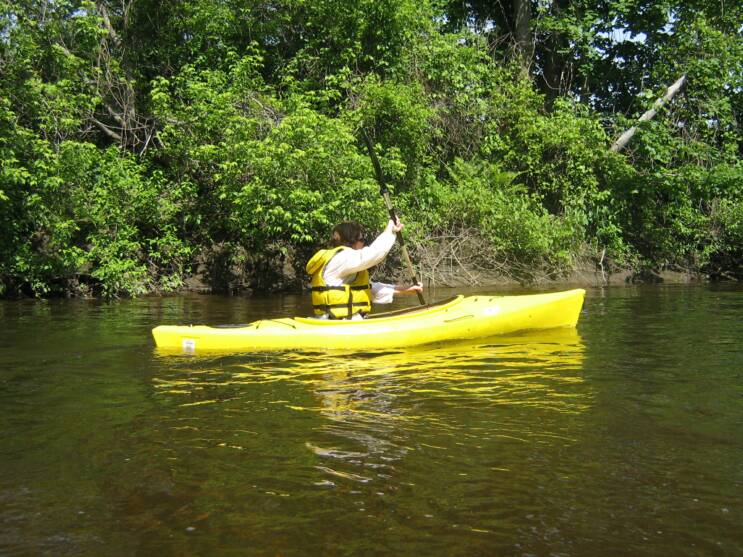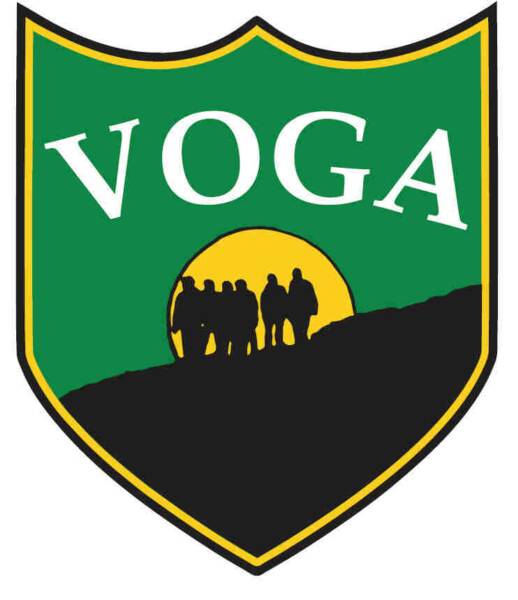 Teen summer camps based on Adventure Education and Environmental Programs based in Vermont, Run by Adventure Trek USA Inc.

Vermont adventure tours, teen adventure camps, outdoor, adventure, Vermont, Vermont adventure camps, summer camps, teen summer camps, new England adventures, hiking tours, Vermont hiking tours, bike tours, Vermont bike tours, kayak tours, canoe tours, Vermont kayaking tours, Vermont paddling tours, paddle tours, newengland vacations, camping, Vermont b&b, adventure camps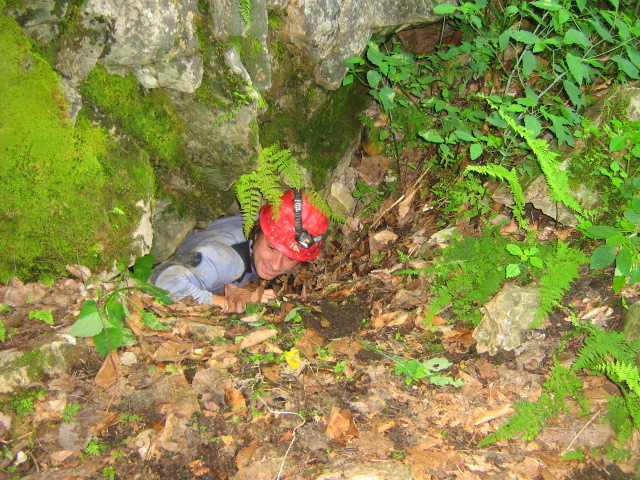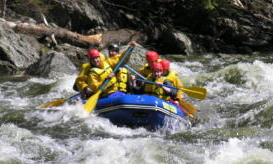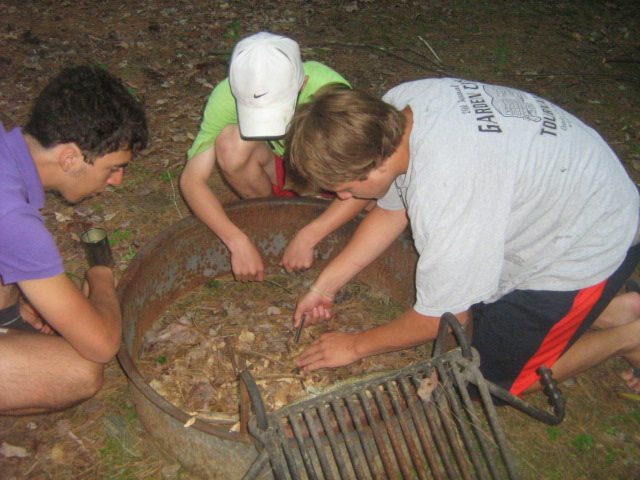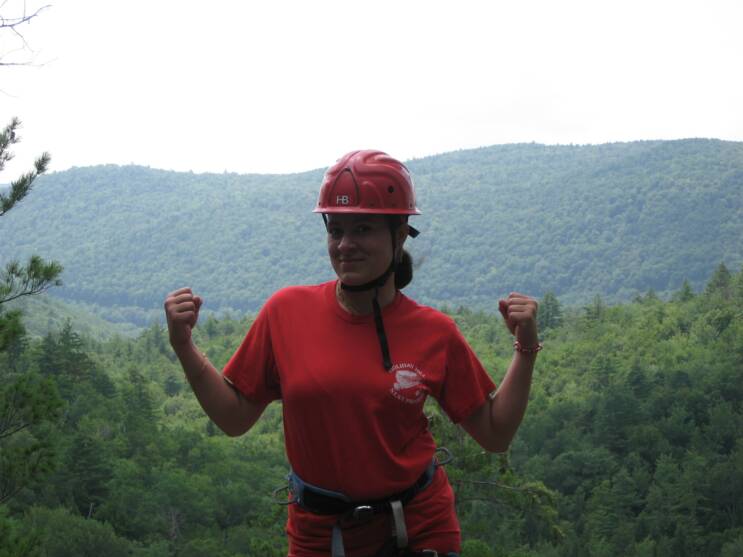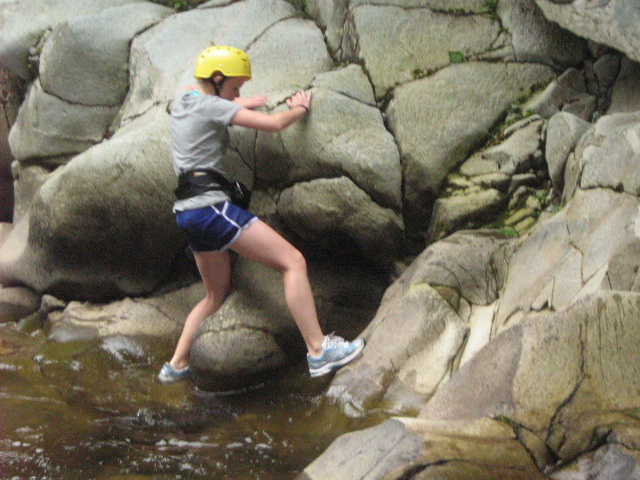 Website Designed by Willy Williams © 2012 at Homestead™ Create a Website for Your Business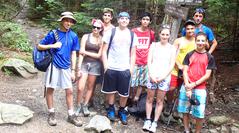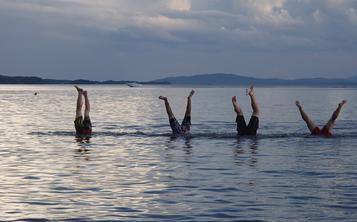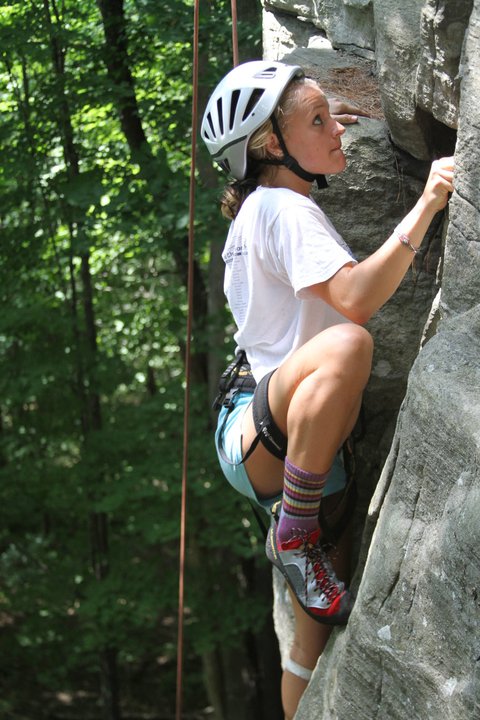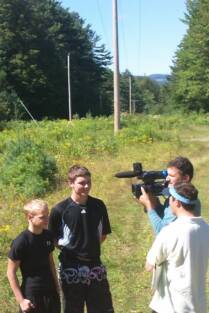 New England's # 1 Adventure Camp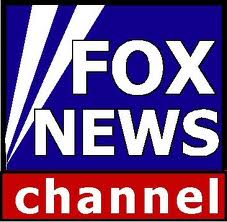 Two of our campers on Fox News.  The # 1 Adventure Camp in New England.

Sign up for camp ON-LINE and SAVE!!!